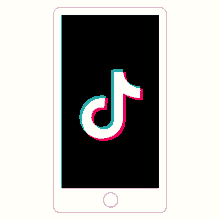 Welp, we knew it was coming. It wasn't a busta move originally scheduled on his
revenge tour
, but y'all had to know Donald Trump wasn't going to let those TikTokers and K-poppers get away with clowing him like that.
Late on Friday night Trump announced on Air Force One that he will
ban TikTok
as early as Saturday via executive order.
Still mad at the kids for beating him at his own game, the fakeout (the K-poppers and TikTok kids bought up blocks of tickets to his Tulsa, Oklahoma
rally
resulting in only 6200 people showing up), Trump said he's either going to ban the app or take other measures to sanction the company.
"We're looking at TikTok, we may be banning TikTok. We may be doing some other things. There's a couple of options. But a lot of things are happening, so we'll see what happens. But we are looking at a lot of alternatives with respect to TikTok," said The Chosen One.
Earlier on Friday it was reported that Microsoft was in talks to bust a move that would give Bill Gates (and current CEO Satya Nadella) immediate cred with the young folk:
buying TikTok from ByteDance
, TikTok's parent company based in China (FYI:
ByteDance
was founded by Zhang Yiming, a former employee of Microsoft.
ByteDance has been trippping the light fantastic, hustle style, scrambling to secure an American investor to avoid the threat of a ban by Trump. He of course said he is against Microsoft doing any such thing.
On top of Trump blaming China for the deaths as of this writing of nearly 157,000 Americans from
COVID-19
and continuing to call the coronavirus the "China virus," the Department of Justice has accused the app of sharing private information from users with the Chinese government.
TikTok released a statement via a company spokeperson rejecting the accusation:
"TikTok is led by an American CEO, with hundreds of employees and key leaders across safety, security, product, and public policy here in the U.S. We have never provided user data to the Chinese government, nor would we do so if asked."
Privacy concerns aren't limited to the United States: In late June, India
banned
TikTok over security issues.
Formerly Musical.ly, TikTok has seen an explosion in growth, further enhanced by the COVID-19 global pandemic over the last year. Many discovered the app while looking for something to do while hunkering down in quarantine (
and still should be
). Currently the most valuable startup in the world at $75 billion, there are over 800 million TikTok users, with 80 million in the U.S.
The main entertainment factor of the astronomically popular short-form video app features users lip-syncing as they perform the lastest dance trends. Now a gaggle of new content creators, celebrities and influencers have entered into the mix, building up substantial numbers of followers as they share videos ranging from cooking demos to musicians to the ever popular (and cute) dog and baby videos to droppin' knowledge about Black history and white supremacy.
Comedian Sarah Cooper, whose TikToks feature the perfect chef's kiss of Donald Trump impersonations,
shared a video
on TikTok Friday night of her mimicking Trump's threat to ban TikTok.
A number of TikTokers freaked out over the news, rushing to go live as the news circulated over what Trump said he would do to thank fans for their support and direct them to continue following on Instagram (and on
Instagram Reels
, a TikTok knockoff coming in early August ... wait a minute, hmm) or to subscribe to YouTube channels. It was quite the shock for many to think that all their hard work at building up followers and brands could be going up in smoke because of Trump's huge appetite for pettiness.
While the genesis of the app started with the Gen Zers, despite their early and desperate cries for Boomers to get off their tech version of a lawn, the oldtimers (anyone over 21 apparently) stood their ground, only adding to the richness of the vibe that makes the app a lot of fun to use (yeah, that's right, I Tik and I may even Tok from time to time).
Breaking it down further for reporters, Trump said he would either get with this, the excutive order, or that, with the that being his use of economic emergency powers, because he says he has the "authority" to do so.
As the clock ticks we'll just have to borrow a little bit from The Donald himself and
wait and see
if the petulant man-baby really performs the ultimate in cancel culture by going through with banning TikTok. Or if ByteDance succeeds with their Hail Mary. All I know is that if he does, I can't wait to see what Gen Z does to retaliate.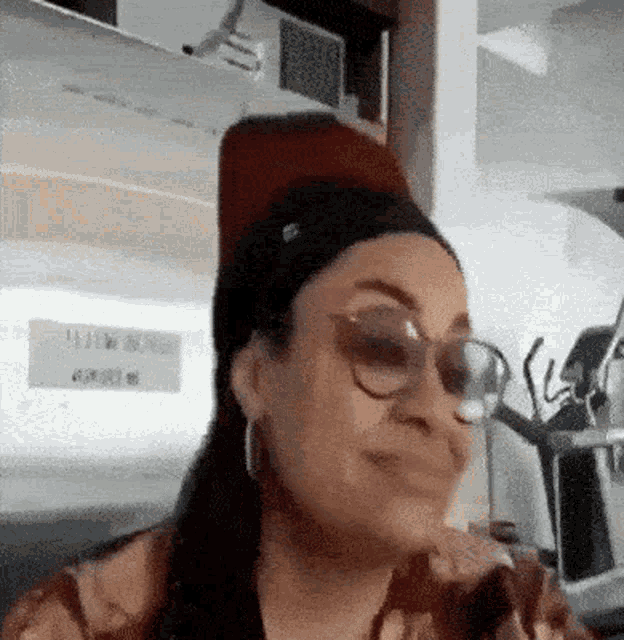 gif cred: tenor